Meet the Authors
Suzan Loeb…
is the original "Suzan Says" of Marvel Comics romance comic books. She penned publicity and informational pieces in Las Vegas, Nevada and recently retired from The Charlotte Observer.
A granddaughter's experience alerted Suzan to the need for a children's book for families who celebrate both Chanukka and Christmas.
Following the success of The Elephant in the Room, authoring The Elephant in the Spring, for those who celebrate Easter and Passover in their home, was a natural next step.
She resides in North Carolina and enjoys spending time with her beloved grandchildren.
---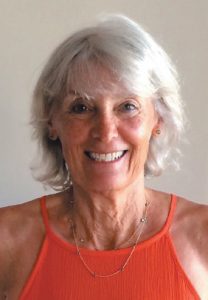 Lucy Ravich…
is a teacher with over 30 years of experience. Her persistent encouragement and editing skills resulted in the publication of both The Elephant in the Room and The Elephant in the Spring. These two unique books help those children who celebrate both Jewish and Christian holidays in their home feel special. A valued friend and loving grandmother, she resides in North Carolina.
---
Contact Us
Reach out to us and we'll respond as soon as we can.